Innnnn west Illinois, born and raised; 
In the art room was where I spent most of my days.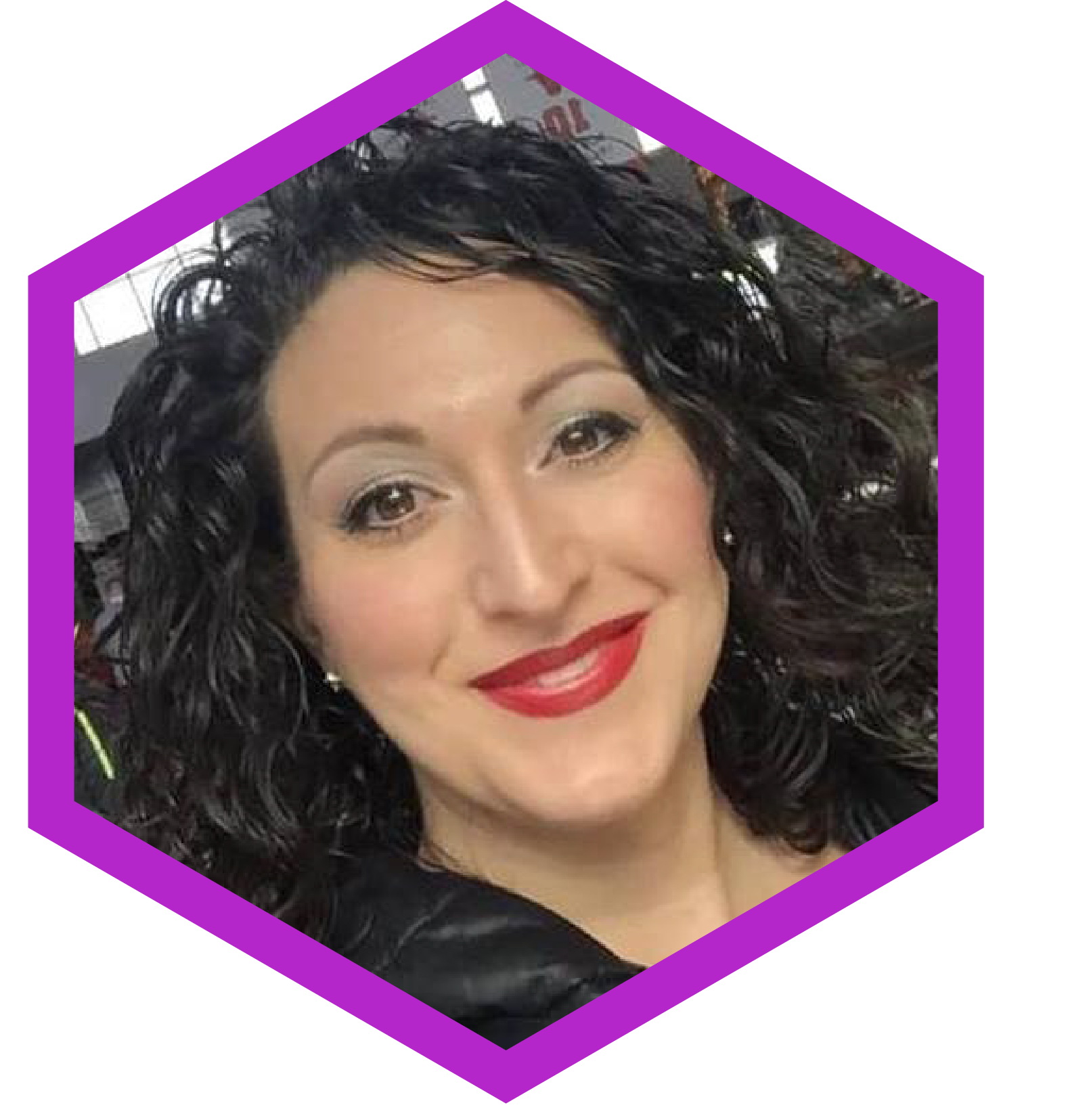 I'm a multi-disciplinary art director/designer who's delivered creative and engaging solutions across digital, print, packaging, brand identity, and social media. I've worked in the design field for over 20 years.

Some of my notable freelance clients have been Anheuser-Busch, Target, Home Depot, Ace Hardware, and PetSmart. I've worked with teams of all sizes and I'm no stranger to project management, styling photo shoots, and managing/mentoring other designers. 

I have an even longer career in the health and fitness industry and hold multiple certifications. You can even listen to my podcast — The FitFizz Podcast — on iTunes, Spotify or your favorite podcast app. 

Action figure sold separately. 
Some Brands I've Worked With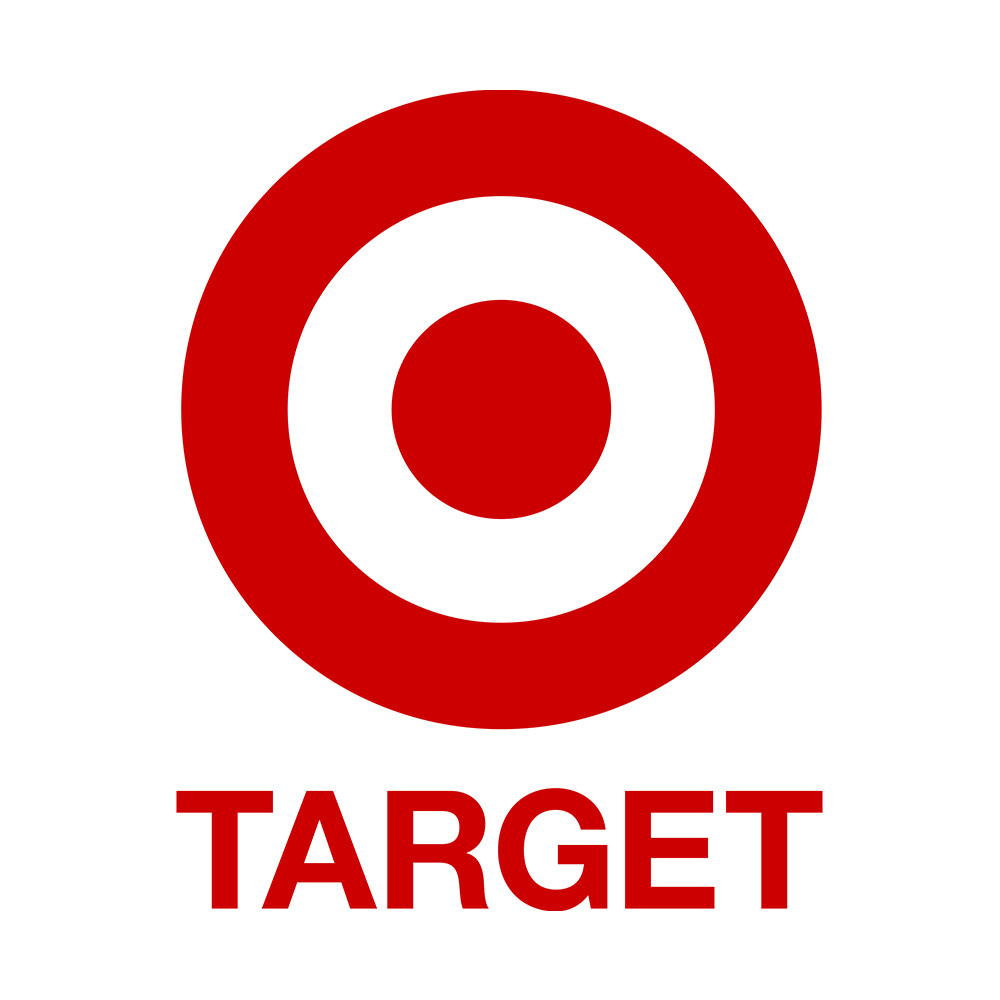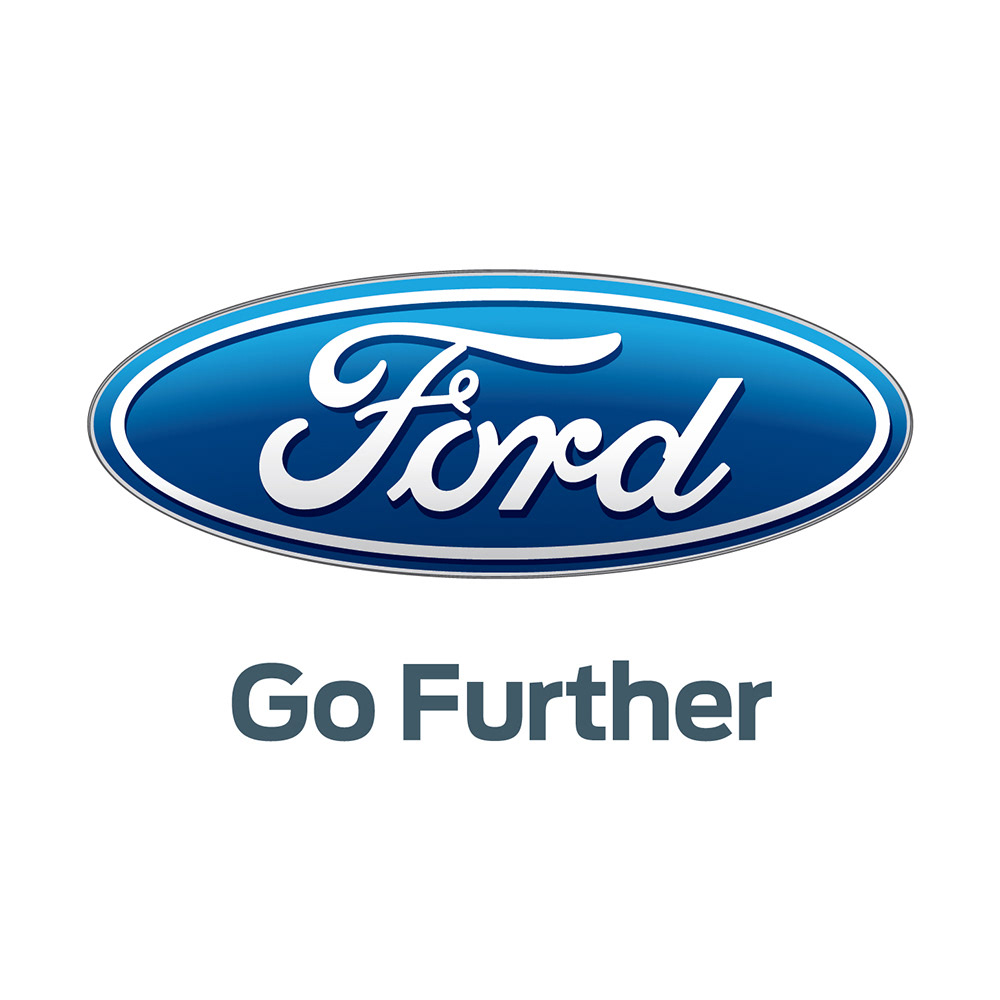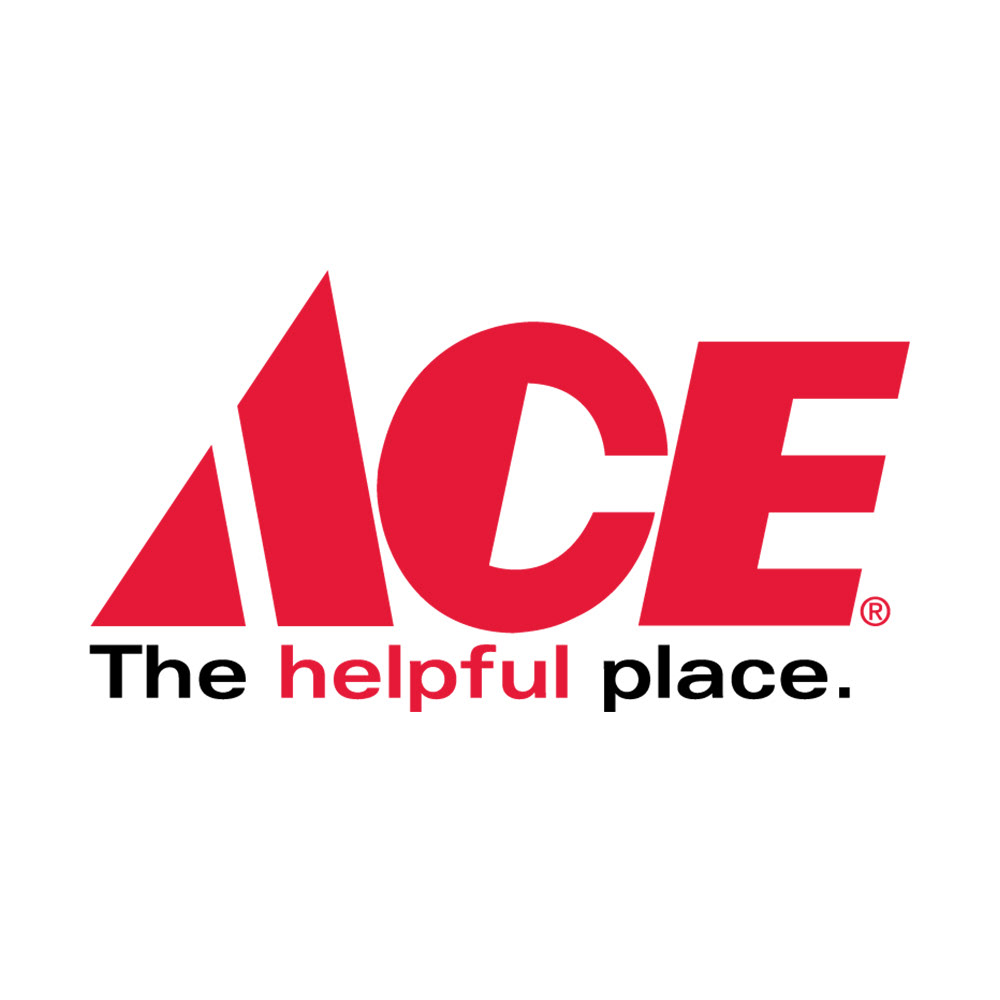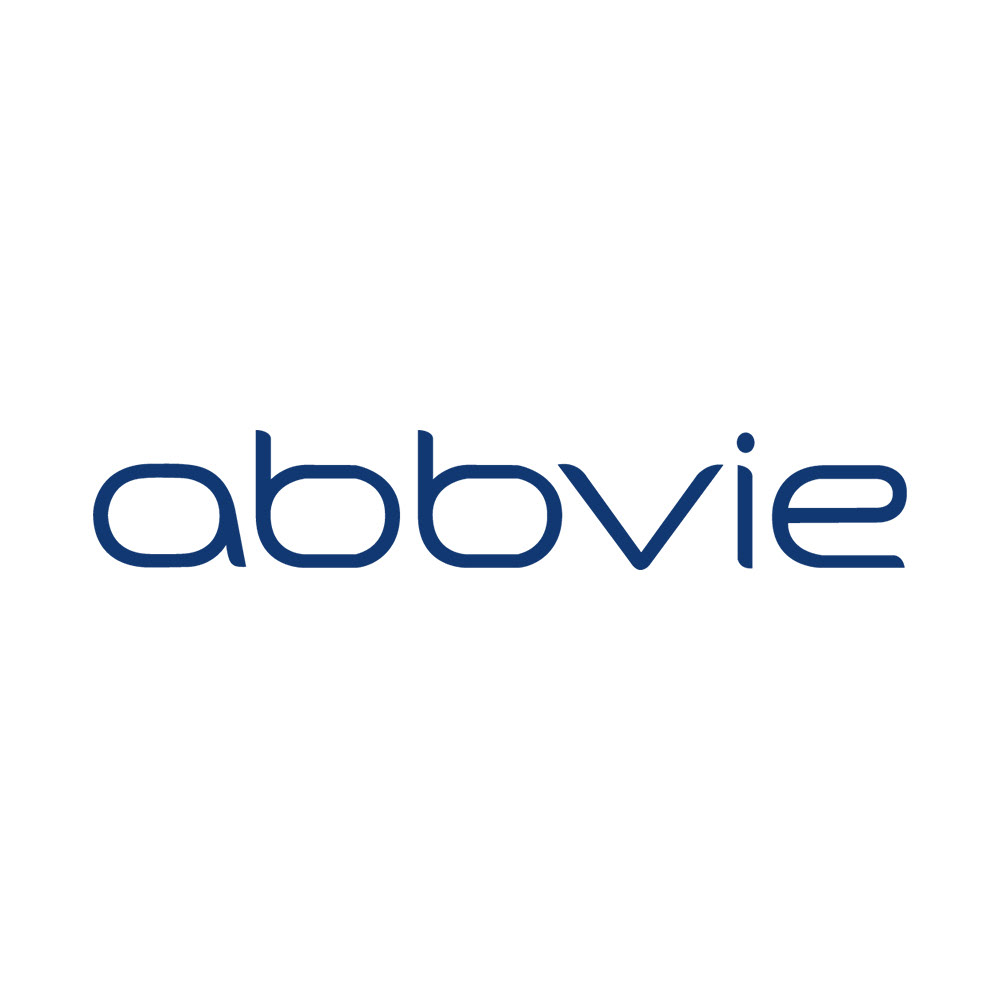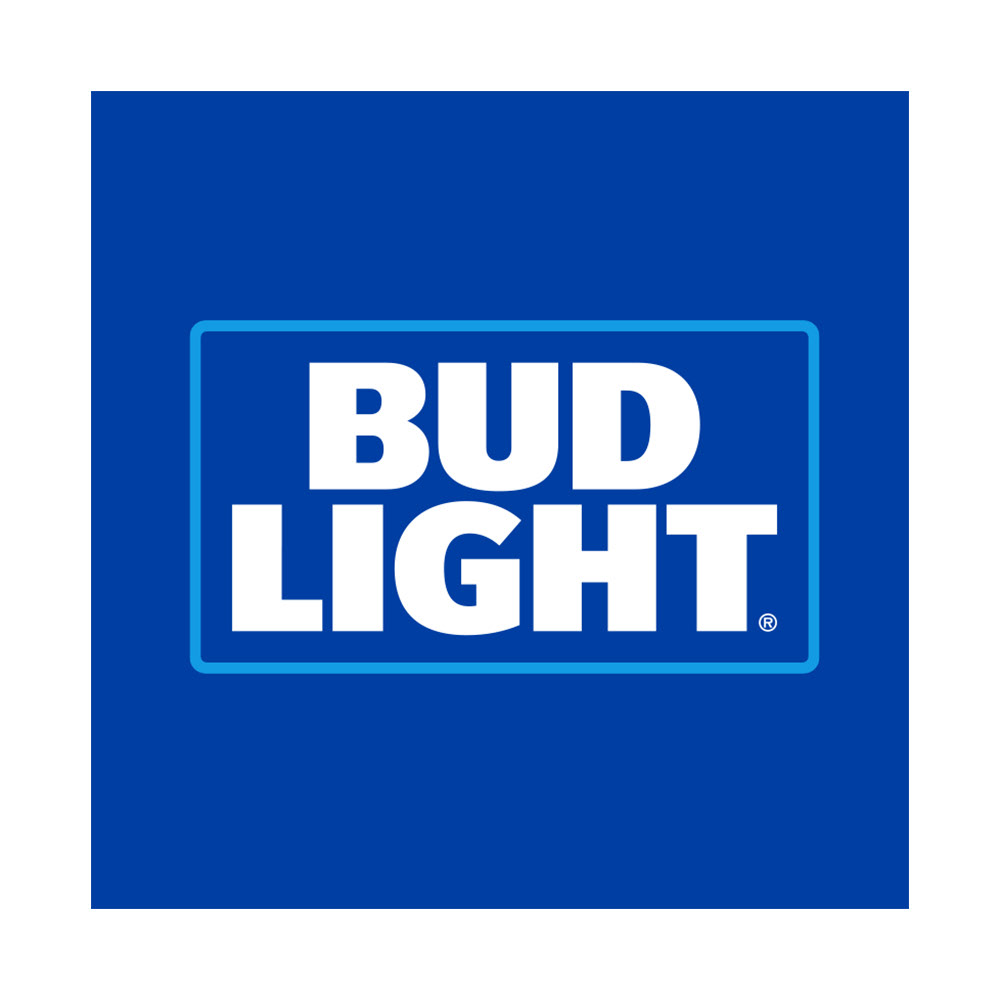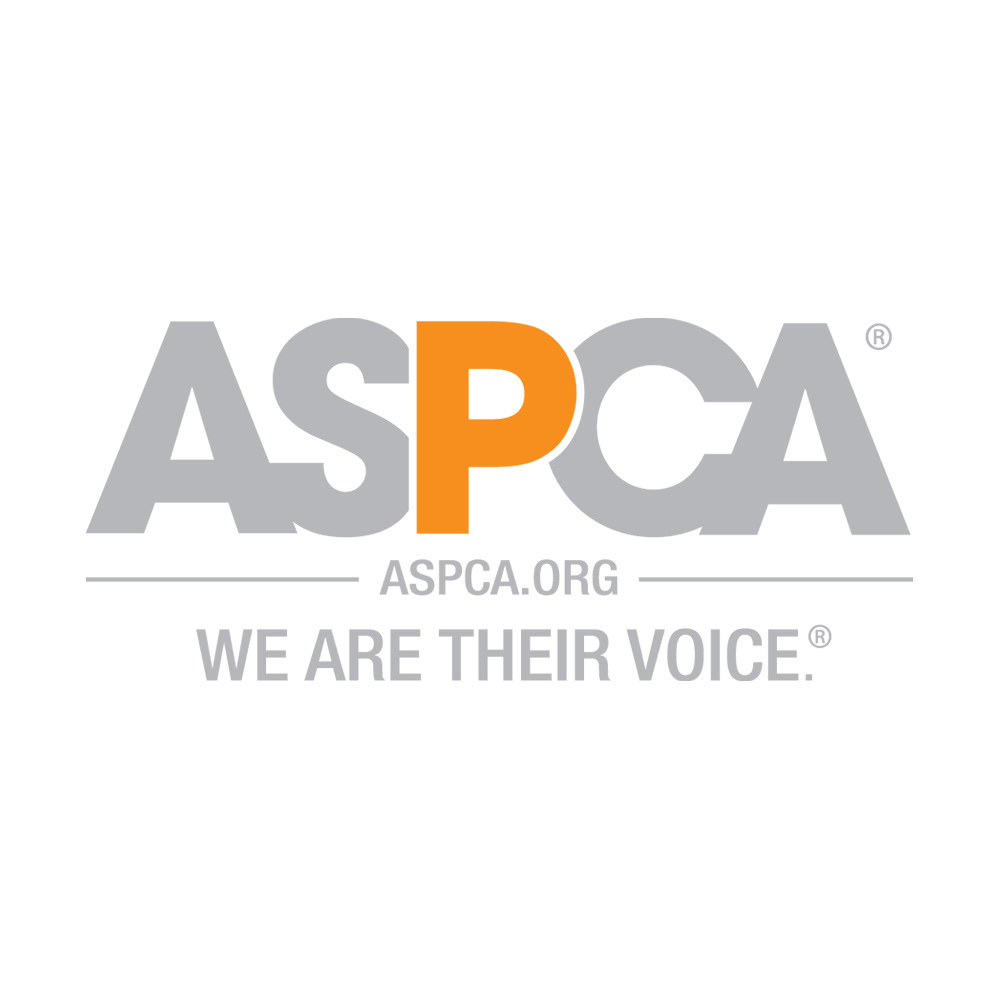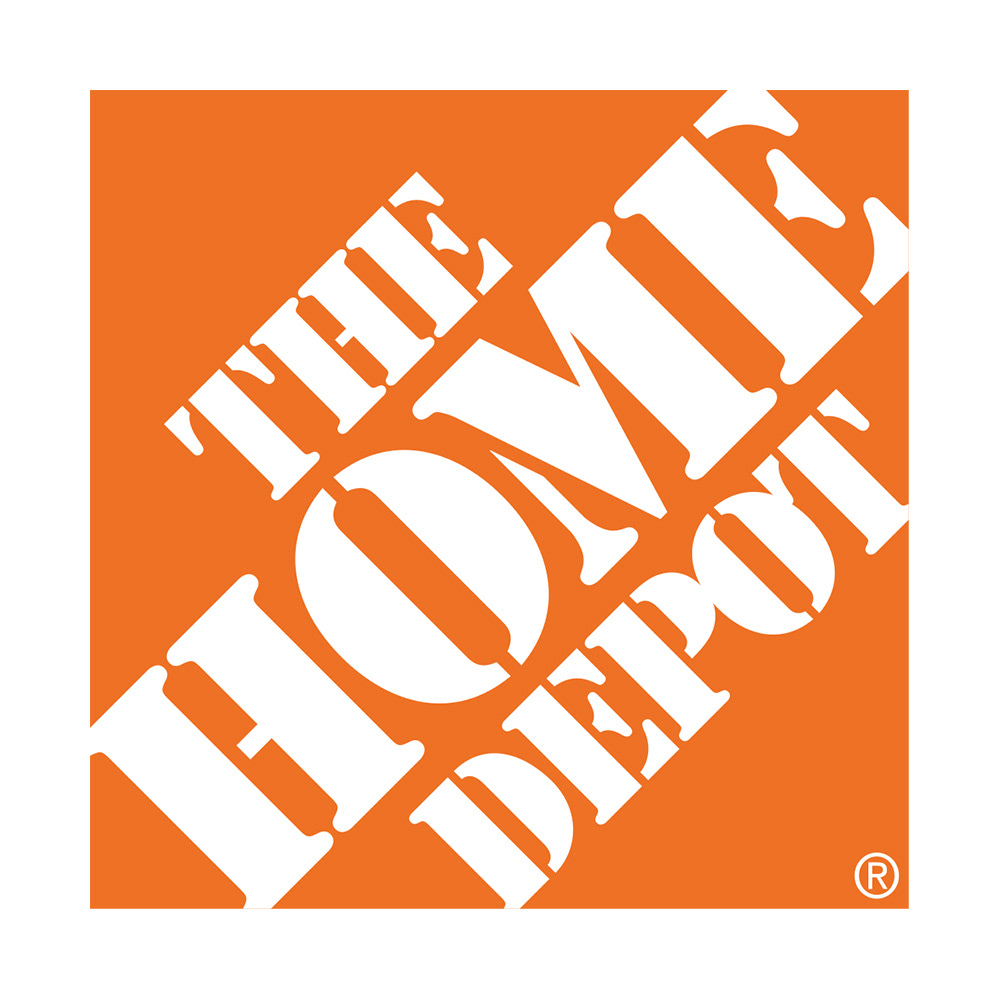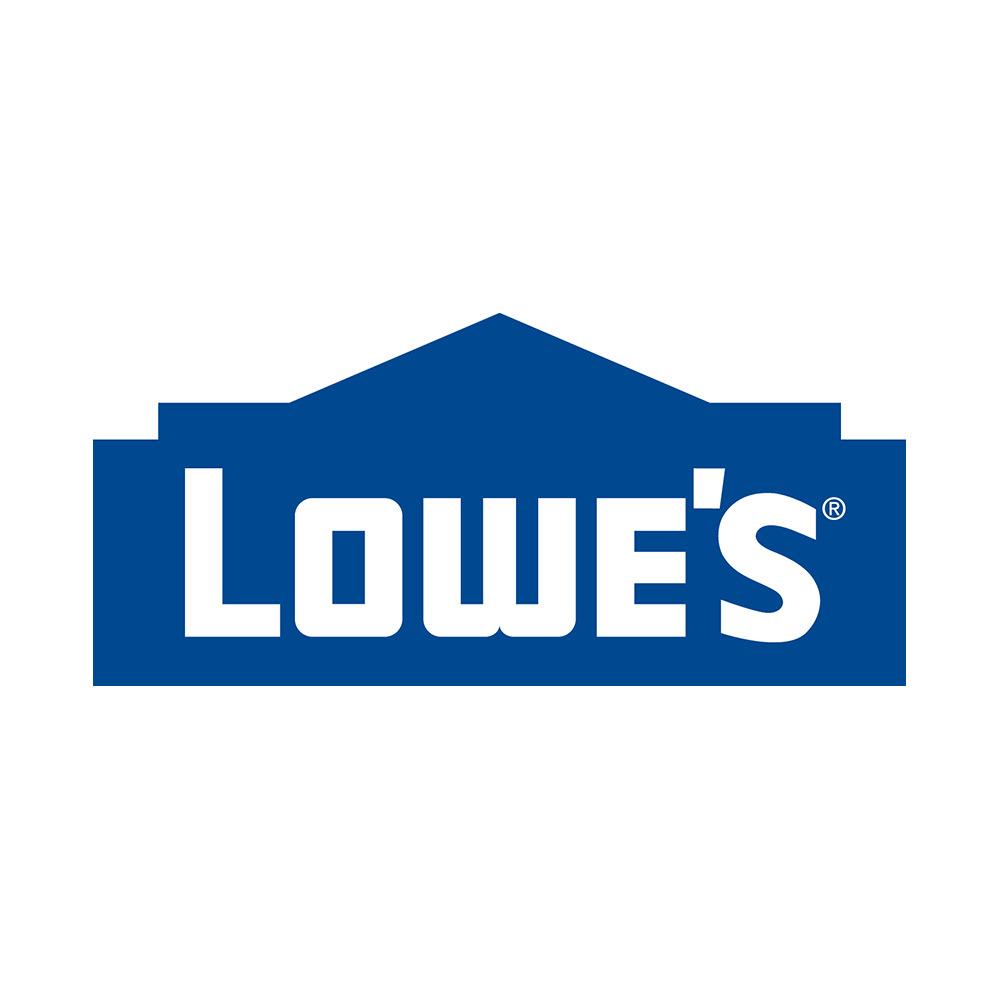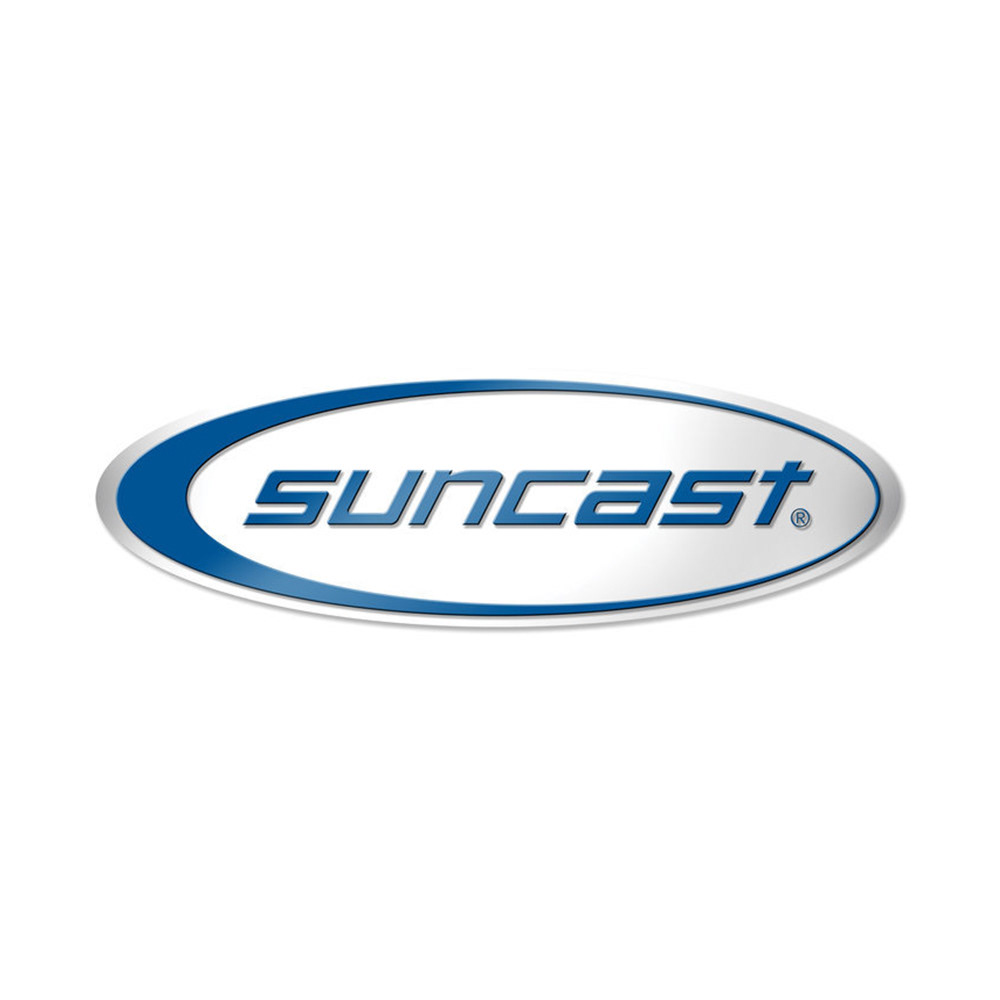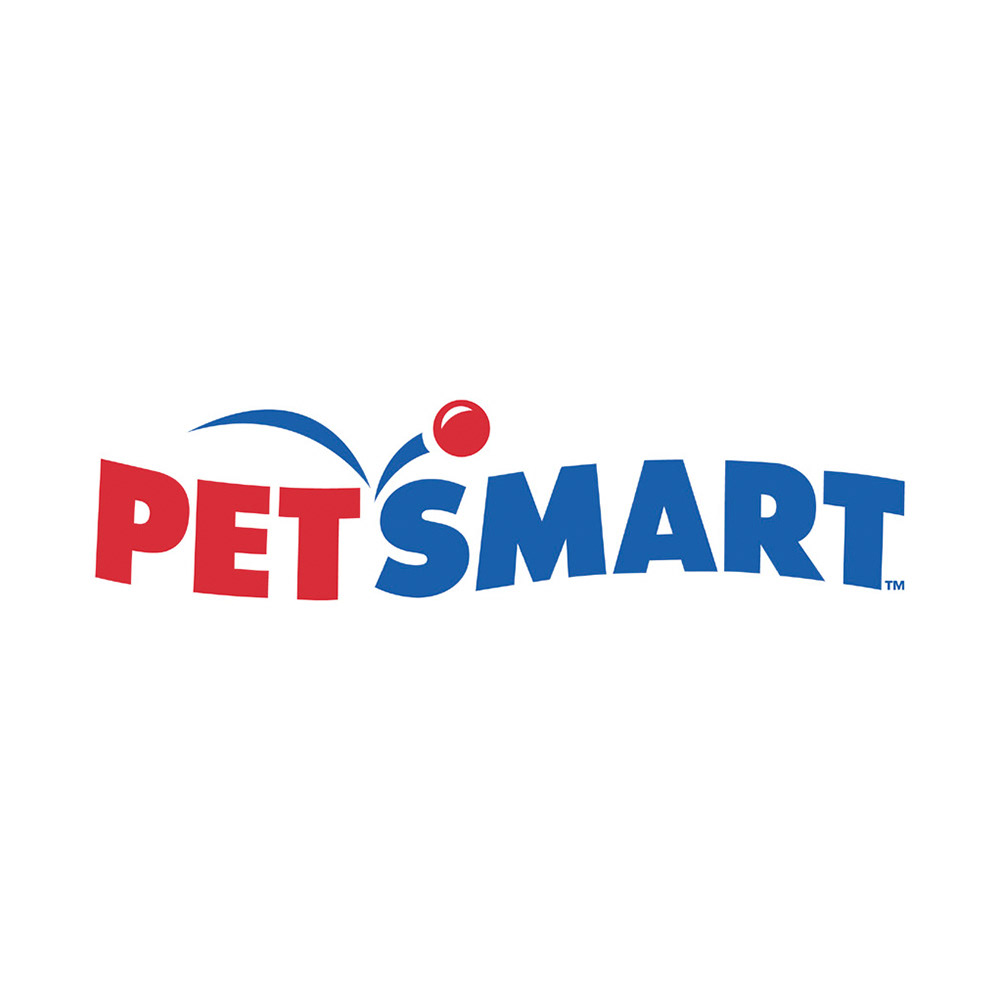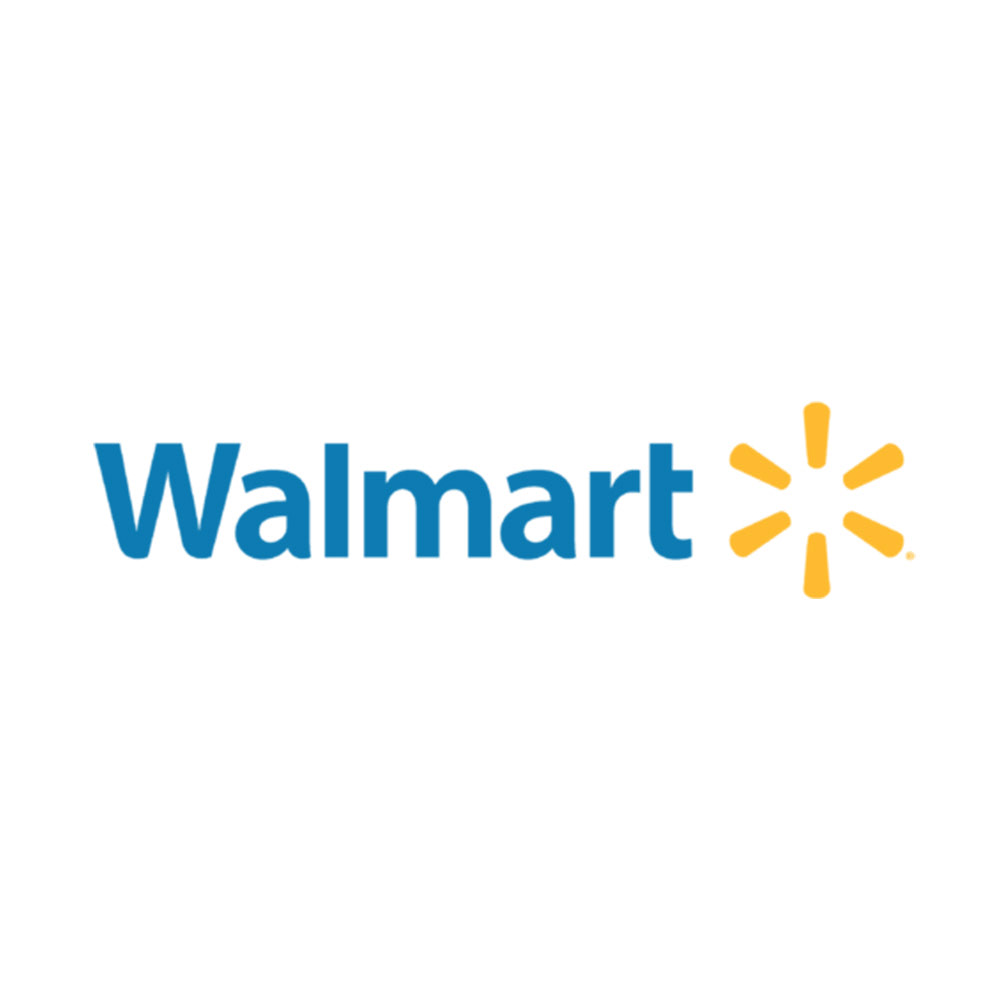 Connect with me on social media with the links below: